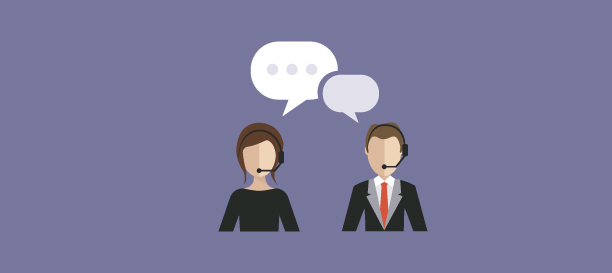 3 Things Your Managed IT Services Provider Wants You To Know
If your organization is going to invest in managed IT services, you need to do everything you can to set the situation up for success. The same holds true if you're already working with a managed IT services provider. As an MSP who has been in this business for long, I can tell you the 3 important steps that will help you get there.
In order to maximize your ROI on your IT service management investment, you need to make sure that your MSP knows absolutely everything that both does and could affect that aspect of your organization. If anything, you should err on the side of overcommunicating. Give us an overview of your business and answer questions such as

Your core business mission

Your key

Your market verticals

Any seasonal considerations

Relevant industry regulatory codes

Your growth goals
It can be difficult to get into all of these sensitive issues with a managed IT service provider because of basic unfamiliarity and trust issues. However, IT consulting services that have earned a strong reputation have done so in part because they have protected that sensitive information. When you are trusting us with the lifeblood of your business–your IT infrastructure, you should be able to trust us with your plans for your business.
Engaging a managed IT service provider is a good idea for a lot of reasons, not the least of which is because it allows you to avoid hiring a team of people on a full-time basis. However, even if you don't have an IT team on payroll, you still need to communicate with your managed IT solutions resource on a nearly constant basis. That allows your provider to act in a proactive rather than a reactive manner, which is better for your bottom line.
3. Give Us the Weight We Need
Your business is your business, but your IT is our business, and we take our business very seriously. So, when we tell you something, such as–to implement strong password policies, limit data access, upgrade antivirus, etc., please take notice and remember that you invested your resources in your managed IT services provider for several reasons.
Teamwork forms the core of any successful relationship. Same holds true for your relationship with your MSP. Trust us, pay attention to us and hear us out. We'd love that…and we'd love to work with you!